LEADERSHIP 113
This is a ten month, once a week training course that is designed to prepare, equip and empower you to minister and lead.

Your Finances God's way
This two week practical course is designed to guide you through the biblical steps necessary to walk in financial freedom.
LOVE HANDLES
These fun evenings are great times of refreshing, insight, enhancing and renovating for your marriage. For all couples, young and old.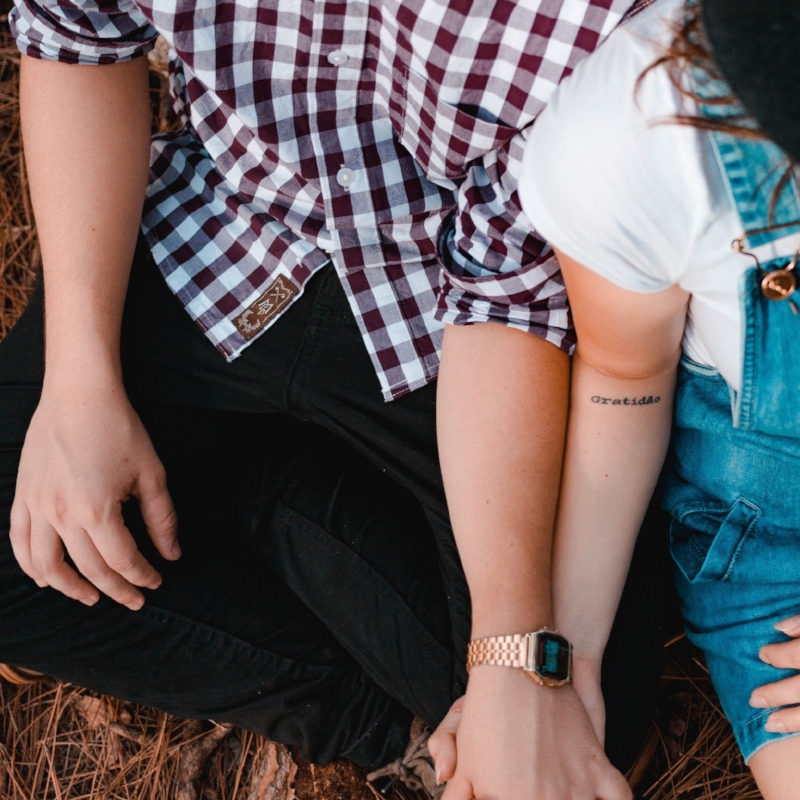 Our marriage courses are refreshing and insightful times for couples of all ages.
Permission to Parent
These various age related courses equip and empower parents with age appropriate skills. We also encourage you to ask about our focused parenting Life Group.

en Revival School
This is for you if you are pursuing the Supernatural. We look deeper into manifestations and impartations, hosting His presence, supernatural keys, dreams and visions, signs and wonders.

10 DAYS
Short term missions training
life group leaders equipping
For more information contact us at christchurch@everynation.org.nz or paul.everynationchch@gmail.com

PROPHETIC TEAM TRAINING
For our ENChCh prophetic ministry team.
Please contact us for any further information about these events.